hi,
October has some great books coming out these are my top 3 im most hyped for.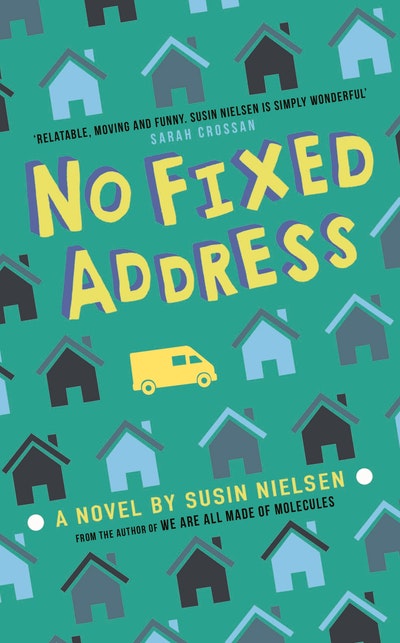 No fixed address by Susin Nielsen
Huge thanks to the publicity team at Anderson Press for sending me an arc of this amazing book.  I have just finished this and it definitely met my high expectations from reading Susins previous books. Felix  is nearly thirteen, lives with his mother and pet gerbil Horatio, and is brilliant at memorising facts and trivia. Felix and his mom Astrid  are living in a van. Astrid promises it's only for a while until she finds a new job, and begs Felix not to breathe a word about it. So when Felix starts at a new school, he does his very best to hide the fact that most of his clothes are in storage, he only showers weekly at the community centre, and that he doesn't have enough to eat. When his friends Dylan and Winnie ask to visit, Felix always has an excuse. But Felix has a plan to turn his and Astrid's lives around: he's going to go on his favourite game show Who, What, Where, When and win the cash prize.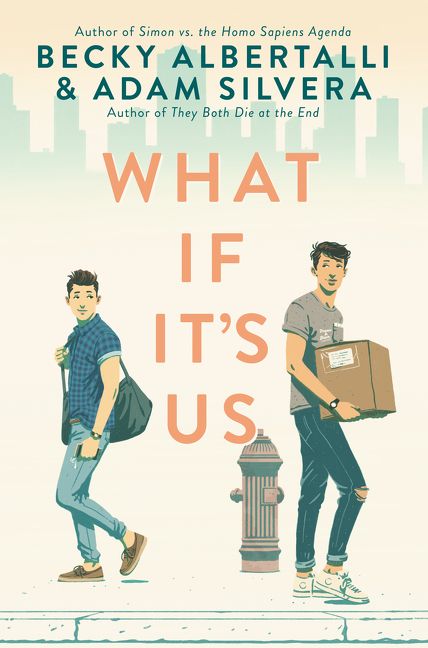 What if its us by Adam Silvera and Becky Albertalli
i was extremely lucky to win this at yalc as i love Beckys writing and have read some of Adams .This is my current read! ARTHUR is only in New York for the summer, but if Broadway has taught him anything, it's that the universe can deliver a show stopping romance when you least expect it. 
BEN thinks the universe needs to mind its business. If the universe had his back, he wouldn't be carrying a box of his ex-boyfriend's things.But when the boys have a chance meeting at the post office, they leave wondering what exactly the universe does have in store for them.
The chaos of now by Erin Lange
I cant wait to grab my hands on this book ASAP. I have enjoyed Erins writing style previously and this story seems unique. When Jordan Bishop set himself on fire at Haver High school as a result of internet bullying, it triggered a nationwide crackdown. Teachers become cyber snoops in case of abuse on social media.For teen hacker, Eli Bennett, the laws put freedoms at risk. And he's not alone . Approached by two mysterious hackers, Eli is recruited into a group that wants justice for Jordan the way Jordan would've wanted it.But what starts as a bit of fun to rile the cyber snoops soon spirals out of control. Revenge on Jordan's bullies could be classed as bullying itself…At best, Eli's school career is in jeopardy, at worst, once more lives are at risk.
Thanks for reading and all the support ! Are any of you anticipating these? Or what books are you most hyped for this October.